Daily Doodles - Pixel Art Asset Pack #1 (37 sprites)
Hi dear all,
The 2nd round of Daily Doodles set is ready and available for download! This week's theme was weapons. Next week I continue creating one sprite a day. And don't forget: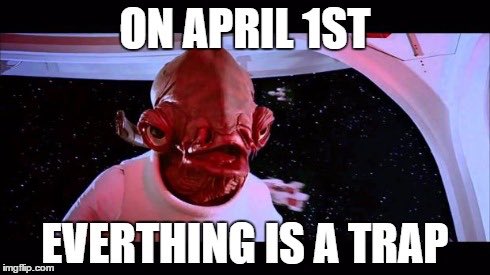 Have fun for the rest of the day guys!
Files
32x32pixelart_assets02_weapons_gif.zip
2 kB
Apr 01, 2018
32x32pixelart_assets02_weapons_png.zip
11 kB
Apr 01, 2018
Get Daily Doodles - Pixel Art Asset Pack #1 (37 sprites)